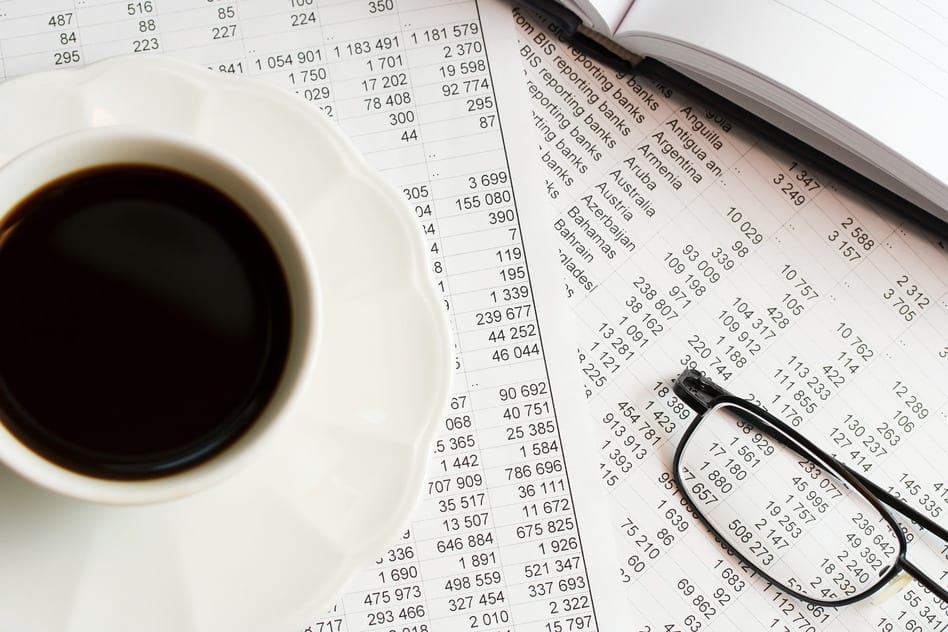 By Adv. Dotan Cohen
4 Tags
0 Comments

This article will discuss the documentary evidence that a foreign national can submit in order to overcome the public charge ground of admissibility.  As already mentioned in Part 1 of this article, Section 212(a)(4) of the Immigration and Nationality Act states that any person seeking admission to the United States or seeking a permanent resident status is inadmissible if he /she is likely to become a public charge, defined as any person who is likely to become "primarily dependent on the government for subsistence, as demonstrated by either the receipt of public cash assistance for income maintenance, or institutionalization for long-term care at government expense."  So, how can a foreign national overcome this ground of inadmissibility?

Totality of the Circumstances

 

One of the most common questions in  regards to overcoming the public charge requirement is – How much money is needed, in order avoid  deemed as a public charge?  Well, it depends.  The determination of a foreign national's ability to meet the public charge definition is based on a totality of the circumstances, including age, health, family status, assets, resources, financial status, education and skills.  For example, an individual may have what may seem like a substantial amount of money in his/her savings account, but also requires highly specialized medical treatment for an illness like cancer or HIV.  In this case, the adjudicator (Immigration or Consular Officer) would weigh the financial resources against the panel physician's report regarding the applicant's health, especially if there is a prognosis that might prevent or ultimately hinder the applicant from maintaining employment successfully or indicate the likelihood that the foreign national will require institutionalization.

The type of visa the foreign national is applying for will also determine the amount and type of evidence generally required.  Naturally, the amount and type of evidence generally required is much greater with respect to immigrant visa applicants, than that required when considering a nonimmigrant case.  Some visa categories require a U.S. sponsor (family-based petitions) while others do not (Diversity Visa applications).  An applicant needing a specific type of affidavit of support must present that Affidavit of Support, regardless of any or all other circumstances.  should the relative petitioner of such an applicant fail to properly execute an Affidavit of Support, the applicant will be considered ineligible for a visa as someone who is likely to become a public charge.

Consequently, acting according to the assumption that providing evidence of a substantial amount of cash in the bank will be sufficient to meet the public charge requirement might cause actual damage.  Visa applicants can use the Poverty Guidelines issued annually by the Health and Human Services as a general guideline for determination whether they have enough money to overcome the public charge requirement with relation to the assets issue.  These guidelines indicate the amount of annual income which a person must earn in order to be considered above the poverty line, taking into consideration the number of people in his household.  In most instances, if a visa applicant shows more money than is indicated on the Poverty Guidelines, then that applicant will be able to overcome the public charge requirement.

Complete Financial Picture

When preparing immigrant visa applicants for their interviews at a U.S. Embassy or Consulate, the second question often asked is – What documents can be provided to show evidence of financial stability?  The applicant is not required to meet the public charge requirement with cash.  Below is a list of documents that a foreign national can use to overcome the public charge requirement.  The applicant should bring as many relevant documents as possible from those listed below for allowing the adjudicator making a complete determination on the public charge requirement.

Bank statements for the past 6 months for all his / her bank accounts (savings and checking);
Letter from a senior officer of a bank showing present balance of applicant's account, date account was opened, numbers and amounts of deposits and withdrawals during the past 12 months, and the average yearly balance;
Proof of assets (deed/s to house/s, title/s to car/s or land/s, documents showing ownership of a business), documentation showing present valuation (mortgages or loans against property must be stated also);
Recent pay slips proving current income;
Notarized offer of permanent employment from a U.S. employer on company letterhead;
Proof of  insurance policies held, showing present cash surrender value;
Letter from friends or family members, stating they will assist the applicant financially, along with proof of the signatory's income and how the funds will be transferred to the U.S.;
Evidence of any stocks or bonds, with present market value or expected earnings indicated;
Evidence of business investments;
Proof of pension or retirement fund;
Completed and signed Affidavit of Support from a friend or family member living in the U.S., either a U.S. permanent resident or citizen, including proof of that person's legal status in the U.S. (copy of green card, U.S. passport, Certificate of Naturalization, etc.) and proof of income (most recent U.S. tax return or employment verification letter on company letterhead).

We recommend  presenting the adjudicator with as complete a financial picture as possible so that the adjudicator is able to make a determination on the public charge issue without requesting additional documentation, causing further delay in processing applicant's case.  If the adjudicator concludes that additional evidence is needed for  reaching  a decision, then he or she will usually allow the applicant the opportunity to present additional documentation.  However, usually a third chance to do so will not be granted.

The public charge requirement, while seemingly straightforward, caused foreign nationals, who are otherwise admissible to the United States, much confusion and anxiety.  A reason for Visa application denial as a result of not meeting the public charge requirements could even be failure in providing the adjudicator with the correct documentation.

In Part 3 of this article, we will discuss the Affidavit of Support in more detail,  due to  recent trend with U.S. Consulates requiring immigrant visa applicants to present Affidavits of Support even when there is no requirement for one.

All said and explained in this article does not constitute a legal opinion and does not replace legal advice. Responsibility for using the wordings and opinions conveyed in this article relies solely and entirely on the reader.

This article was written by Dotan Cohen Law Offices, working in the field of immigration law in the United States, Canada, Australia and England.

For more information on meeting the public charge requirement, please contact our office at info@relocation-law.com.