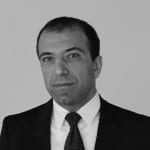 Dotan Cohen
Owner and Manager
Attorney Dotan Cohen is the owner and managing attorney at DC Law Offices. Mr. Cohen works with both...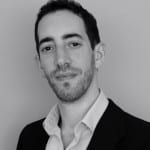 Nathaniel Sugarman
Nathaniel Sugarman provides legal support services for various files at DC law offices, including employment...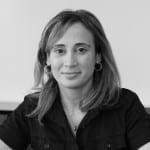 Caroline Iris Dori
Caroline Iris Dory has a law degree (LLB) and a Masters degree in Human Resource Management from Brunel...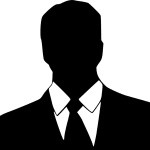 Louis Béliveau
Louis Béliveau helps clients navigate the many options available for immigration to Canada, including...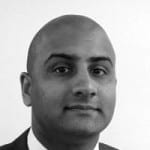 Jaymal Sudra
Jaymal Sudra was born and raised in the United Kingdom. He has a wealth of knowledge regarding...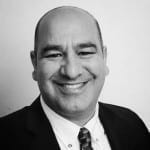 Asem Shehk
Asem has over twenty years of experience in international ...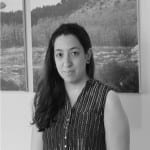 Cheyenne Willinger
Cheyenne Willinger is a legal administrator...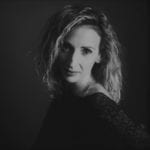 Liat Assaf
Liat works in our accounting and administrative...